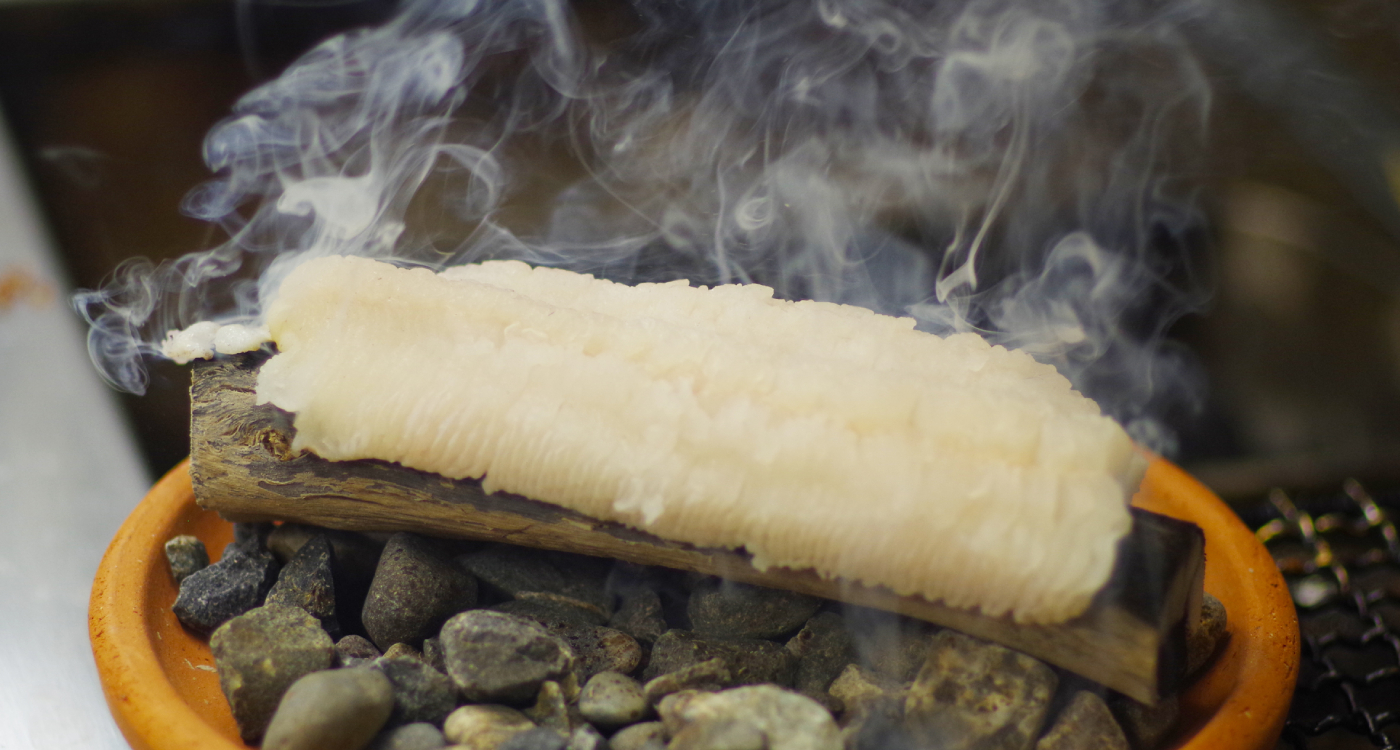 Cuisine
Dinner
Our fine Kyo-Kaiseki, Kyoto's haute cuisine, values the changing seasons and blends new inspiration with our long-cherished traditions.
Please enjoy carefully selected local ingredients served on a curated selection of Hiiragiya's treasured tableware.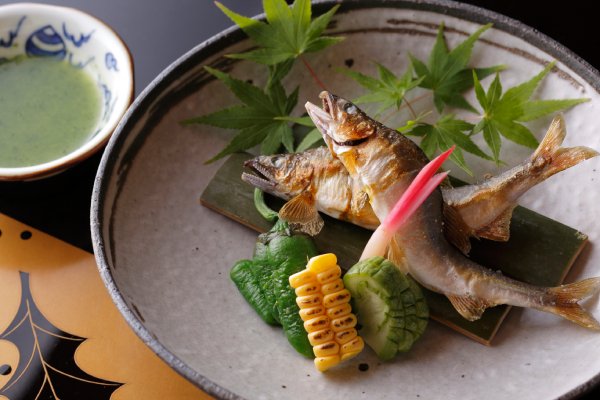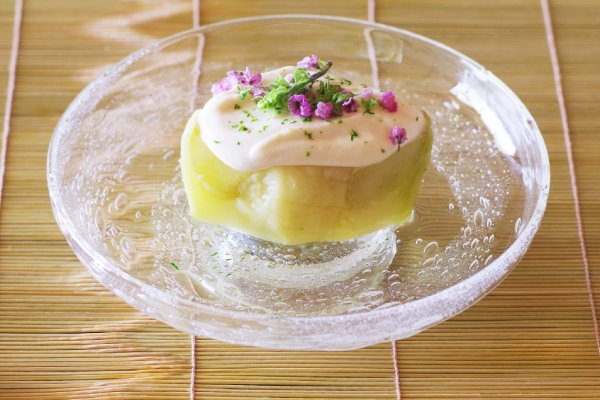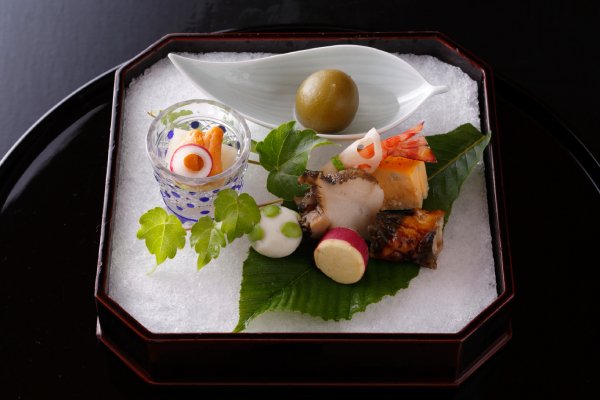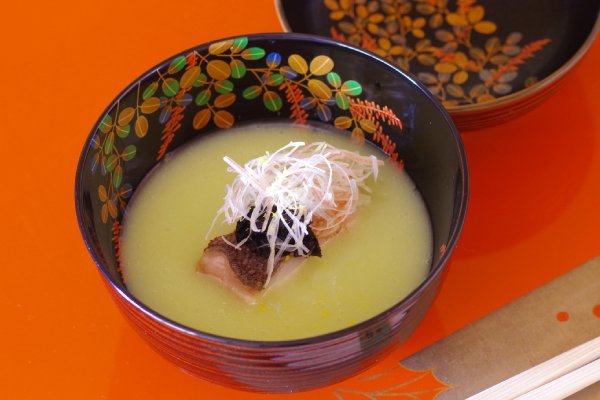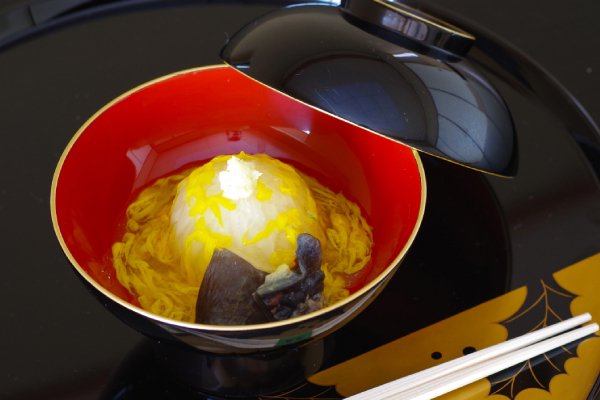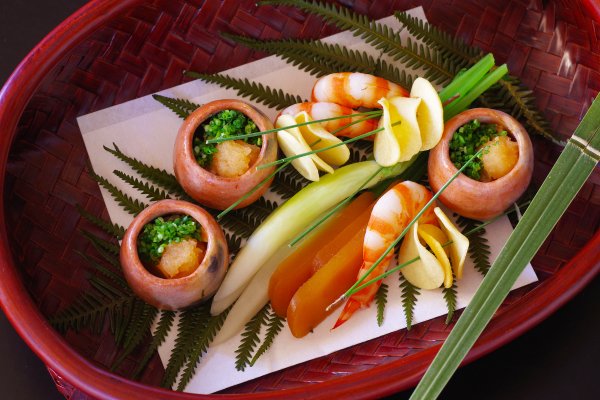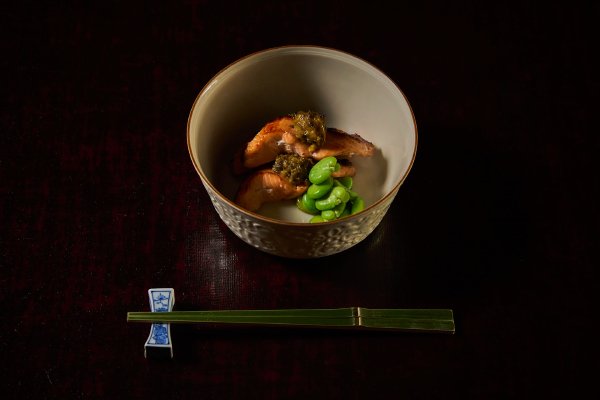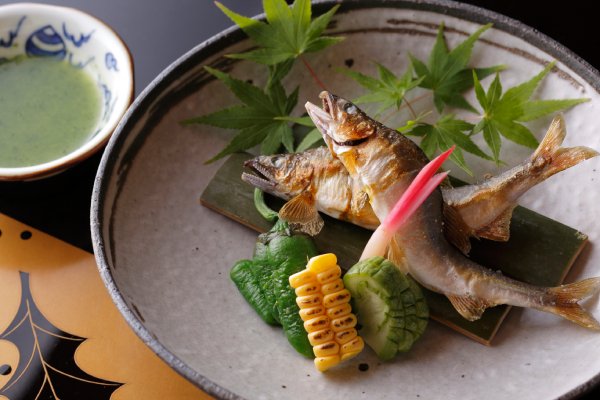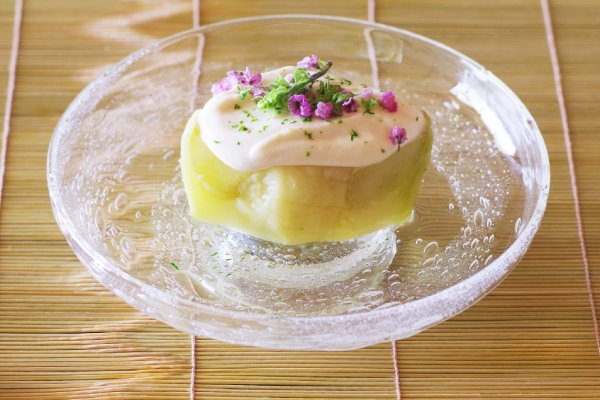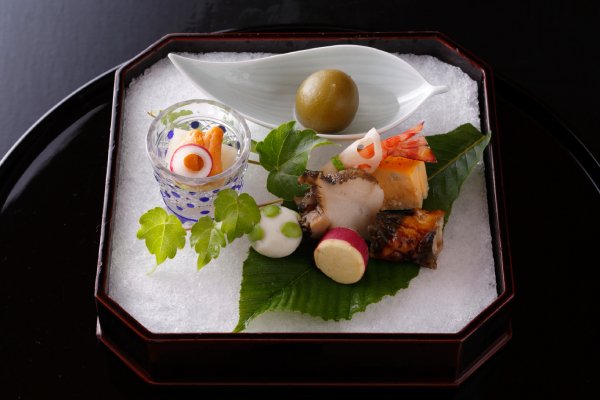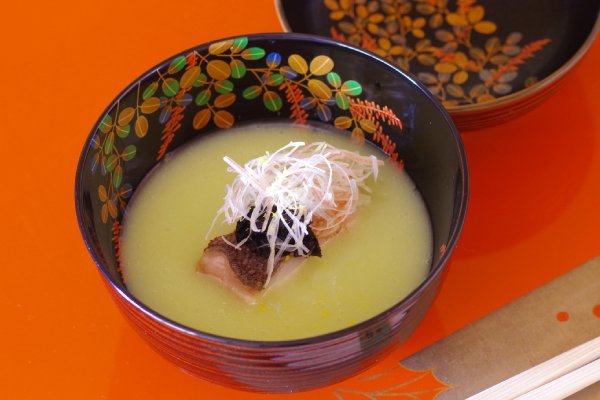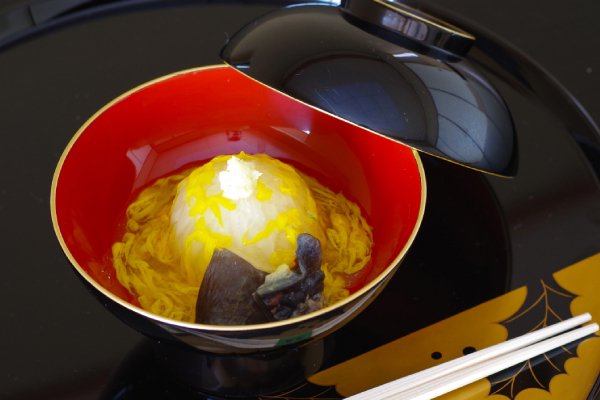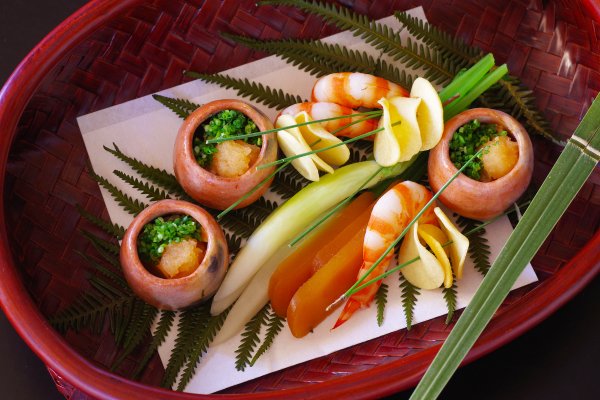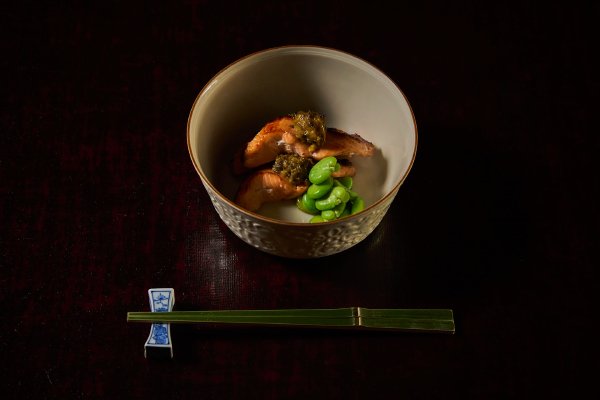 Breakfast
Yudofu, traditional Kyoto-style simmered tofu, served with delicately grilled fish, the finest rice cooked in an earthenware pot, and fresh homemade pickles is a great way to start the day with a meal that is good for both mind and body.
A Western-style breakfast is also available upon request.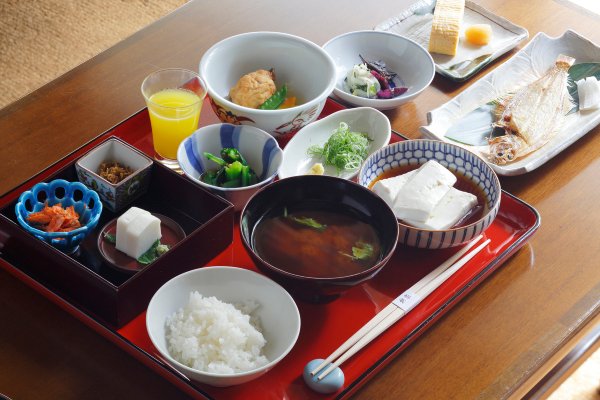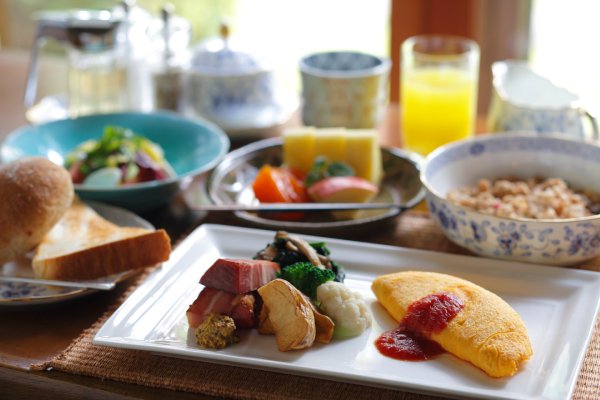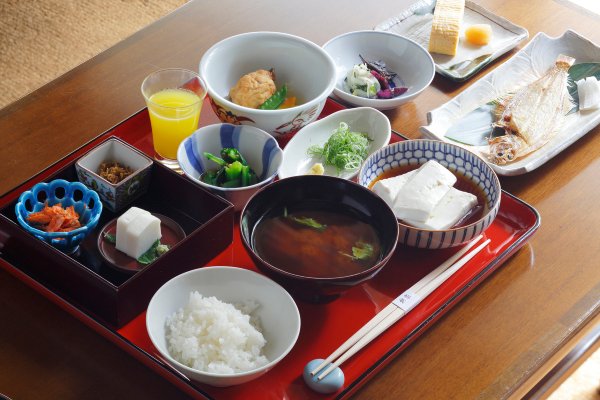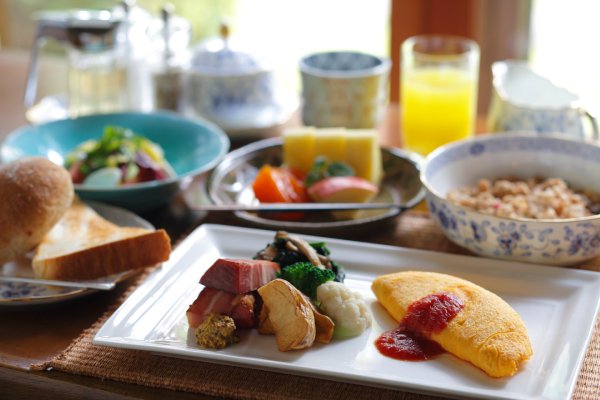 Plan
We have more plans to suit your needs, including for working vacations, dining-only, and event space use. Limited-time offers also become available.