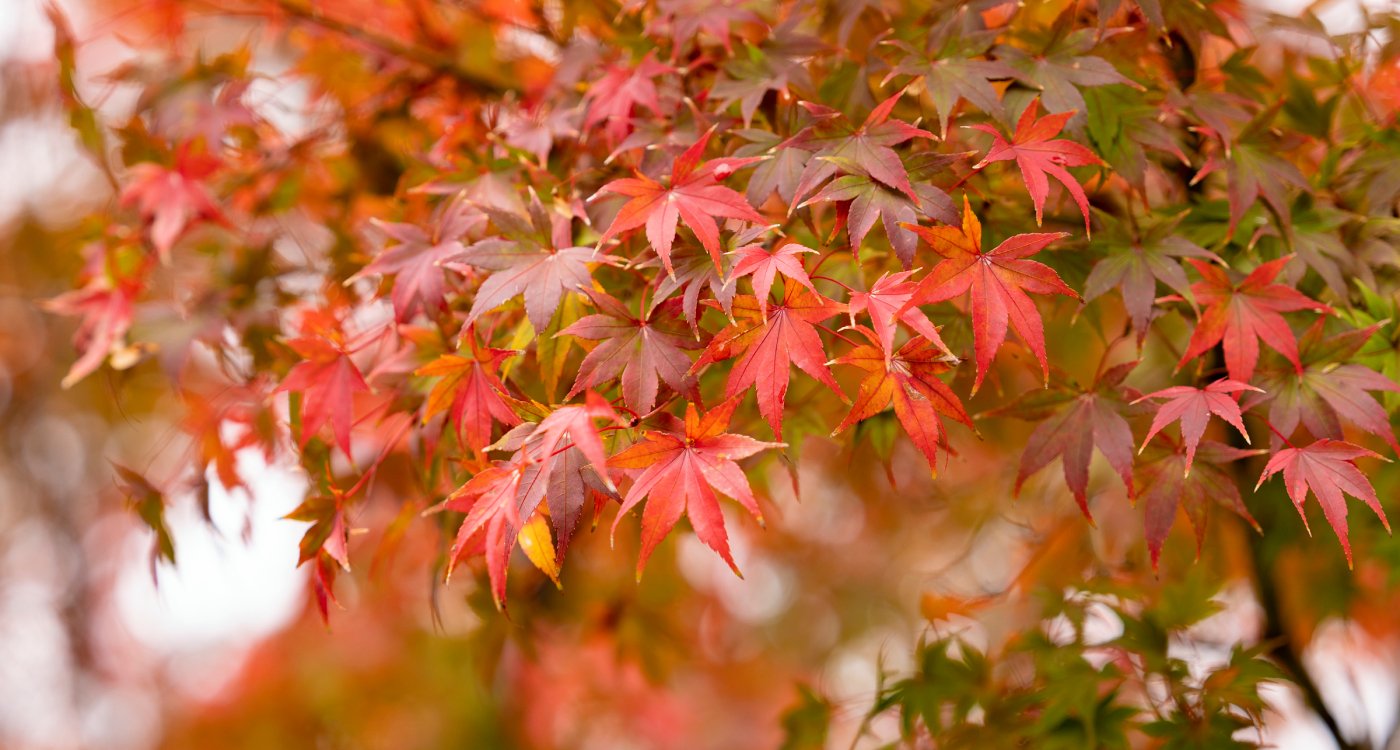 Links
Kyoto Travel Guide
Kyoto Travel Guide: Official City Site
Kyoto.travel is the city government's first official online guide to Kyoto. You'll get the most out of your time in Kyoto with this site as your gateway.
Travel Japan
The Japan National Tourism Organization's official site has useful tourist information for Tokyo, Kyoto, Osaka, Hiroshima, Hokkaido and other popular destinations.
Japan Guide
Japan Guide has a wide range of information about modern and traditional Japan, with an emphasis on travel and living.
Plan
We have more plans to suit your needs, including for working vacations, dining-only, and event space use. Limited-time offers also become available.