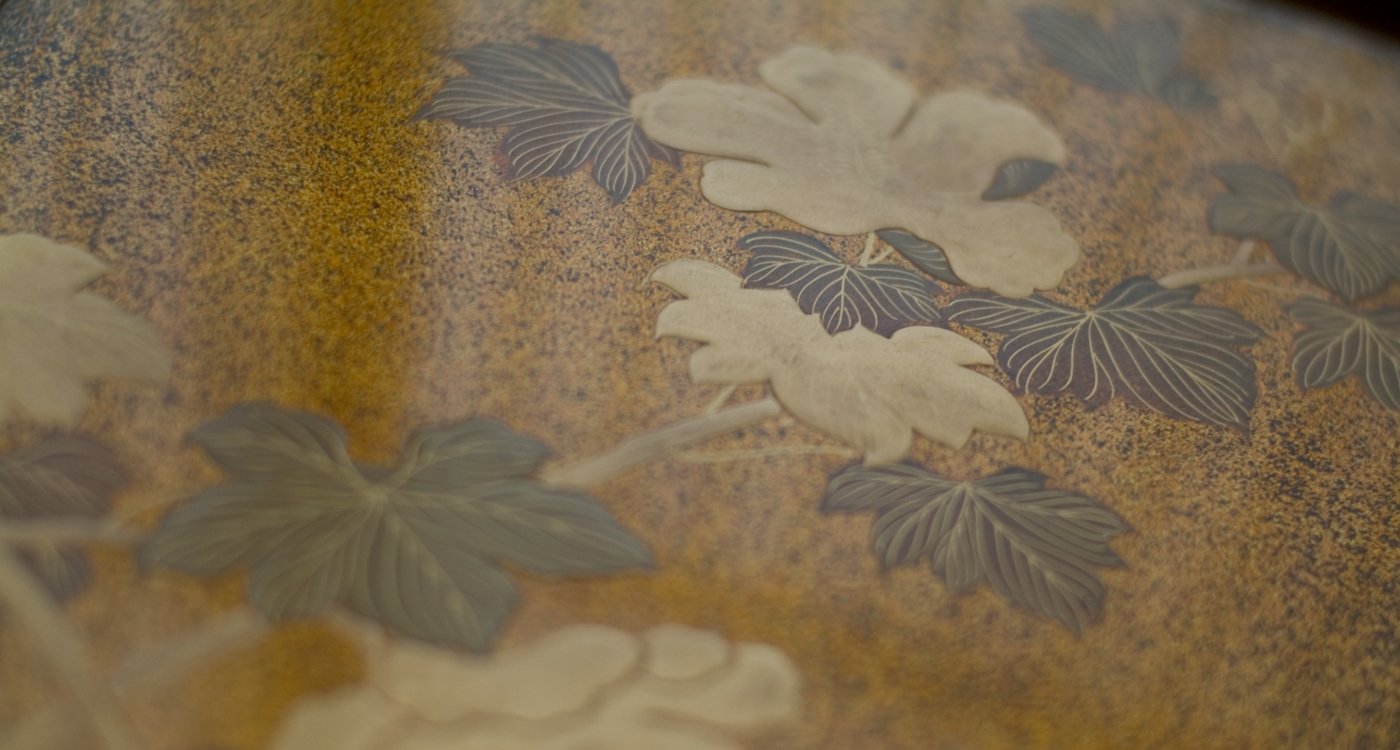 Introduction
Our Wish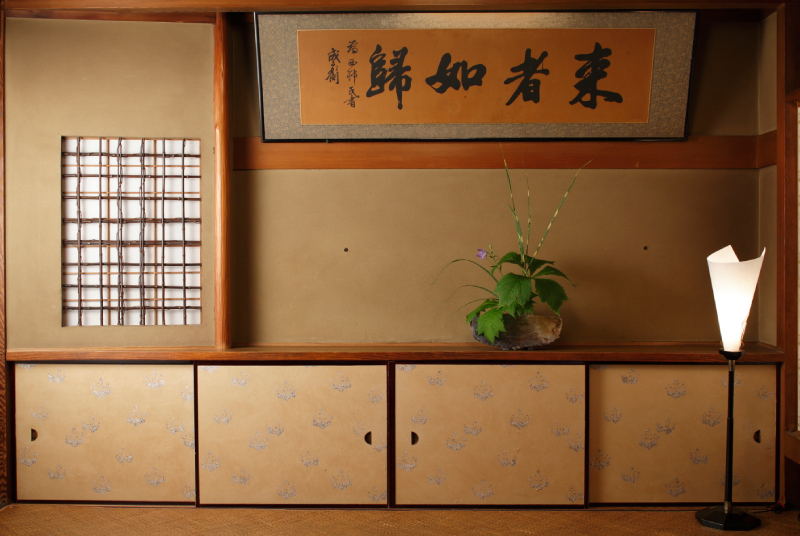 来者如帰Rai-Sha-Nyo-Ki
"It is our wish that arriving guests feel as if they are coming home."
This was written for Hiiragiya by Seisai Shigeno (1827-1910), a renowned scholar of the Edo period. We have cherished this spirit since our founding. His calligraphy is displayed to this day at the entrance.
Origin and History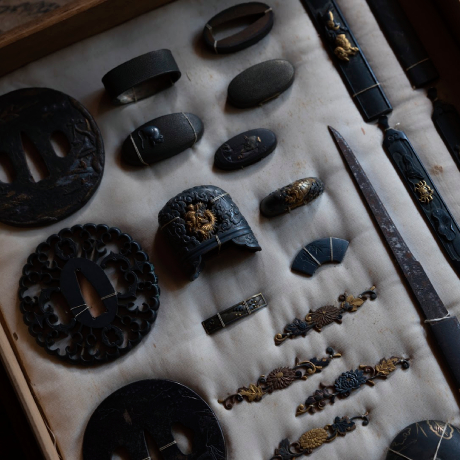 HIIRAGIYA was established in 1818, and has gained a reputation as one of the most beloved of Japan's traditional inns, or ryokan. The story of Hiiragiya began at the end of the Edo period in 1818, the first year of the Bunsei era, when Shogoro I followed the stars from Fukui, setting up his residence and starting a transportation and seafood shipping business in Kyoto.
The origin of the name came from Hiiragi Shrine located in the precincts of Shimogamo Shrine, one of Kyoto's most famous world heritage sites. Our ancestors were deeply devoted to this shrine, where holly trees (hiiragi) believed to ward off evil spirits grew naturally, and they decided to take the name of "Hiiragiya", House of Holly.
The second generation head of the family was Shogoro II (Sadajiro), who became proficient in the art of making tsuba-menuki, elaborately decorated sword guards for samurai, under the tradename Hiiragiya Masanuki. Frequently providing accommodations for his out-of-town guests, in 1861 he opened Hiiragiya Ryokan which became the family's primary business.
Under the ownership of the same family for generations, Hiiragiya has been host to internationally famous writers, artists, politicians, scientists, and members of the imperial family. Both Nobel Prize winning novelist Yasunari Kawabata, and noted author Junichiro Tanizaki, considered Hiiragiya to be their home away from home.
"On a drizzly afternoon in Kyoto, sitting by the window, I watch the falling rain, listen to its calming sound. It is here, at Hiiragiya, that I wistfully recall that sense of tranquility that belonged to old Japan."

Yasunari Kawabata (1899-1972)
"The light from the pale white paper, powerless to dispel the heavy darkness of the alcove, is instead repelled by the darkness, creating a world where dark and light are indistinguishable... a rare tranquility not found in ordinary light..."

Junichiro Tanizaki (1886-1965)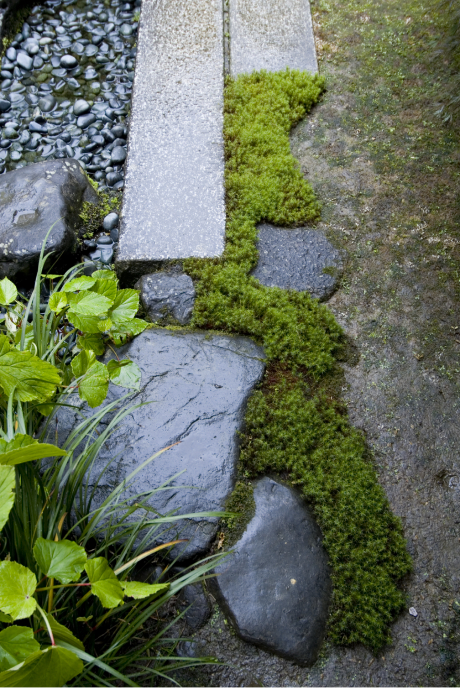 For more than 200 years, we have cherished time-honored details of hospitality as one of Kyoto's finest traditional inns. You'll find the symbol of the holly leaf, our trademark, throughout the inn. It is our wish that it will bring you the good luck it has brought us over the years.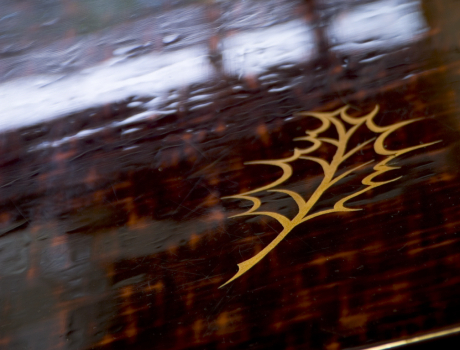 Plan
We have more plans to suit your needs, including for working vacations, dining-only, and event space use. Limited-time offers also become available.